A World Class Team
Equipped with Experience
Graphika is a network analysis company. We bring more than 10 years of global expertise analyzing the spread of information in online spaces for world leading companies and research institutions.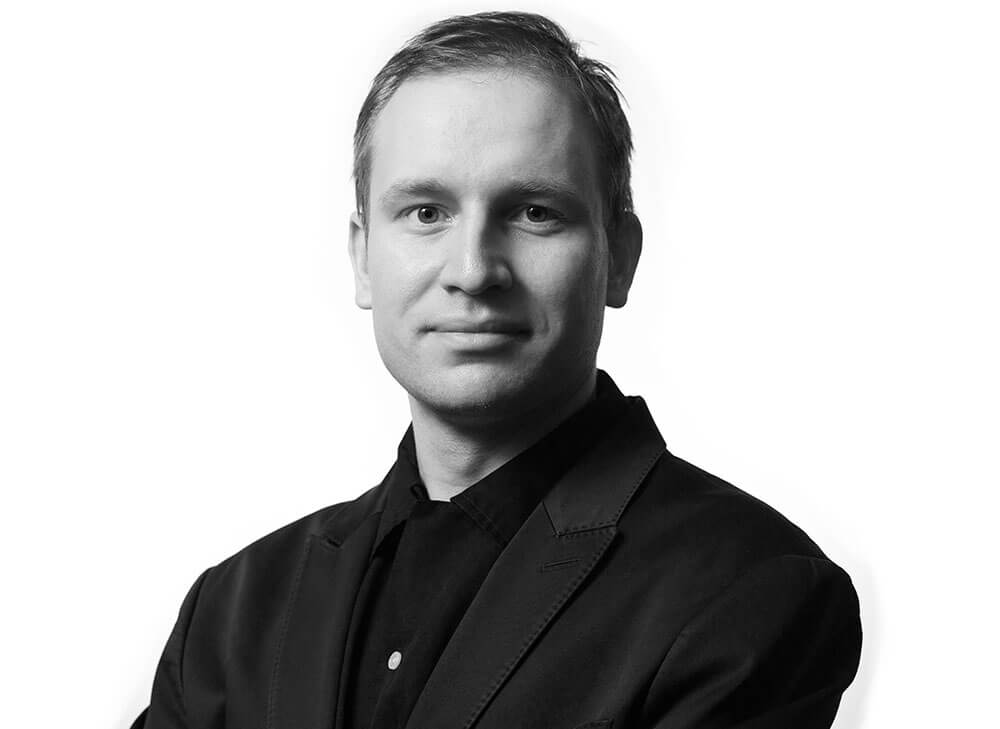 Vladimir Barash, PhD
Chief Scientist
Vladimir Barash, PhD is Chief Scientist at Graphika. They received their PhD from Cornell University, where Vlad studied Information Science and wrote their thesis on the flow of rumors and virally marketed products through social networks. At Graphika, Vladimir oversees research into social network analysis and large-scale social phenomena, which powers Graphika's cutting-edge analytic engine. Under Vladimir's leadership, Graphika's research wing successfully completed a multi-year grant to study the emergence of popular social movements in social media channels.
Interested in Working with Us?
Graphikans support our mission with a collaborative, multidisciplinary approach to projects.
Let's Work Together