We're the Cartographers of the Internet Age.
Graphika leverages the power of artificial intelligence to create the world's most detailed maps of social media landscapes. We pioneer new analytical methods and tools to help our partners navigate complex online networks.
Grants & Public Institutions
Graphika partners with leading research institutions to advance our capabilities while informing public discourse on the flow of influence and information within large-scale social networks.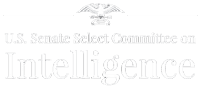 Academic Institutions
The world's most prestigious universities and think tanks partner with Graphika and use our maps to critically analyze the online public sphere. We proudly support groundbreaking work on disinformation and its dissemination online, the effects of censorship, political polarization and filter bubbles, and others. Human Rights
Human Rights Groups around the world partner with our team to monitor digital threats targeting vulnerable users.



Clients
Fortune 500 companies rely on Graphika for sophisticated market research, strategic messaging planning, and disinformation detection. Channel Partners
Graphika's channel partners match clients with Graphika services in a wide array of industries all over the world. Enterprise intelligence on the most critical issues impacting today's world.
Graphika has now launched Atlas to empower enterprises with actionable social intelligence for strategic decision-making on an ever-expanding range of topics, emerging issues, and geopolitical events.
Distinguished by our innovation.
Graphika has been named #10 Most Innovative and #1 Most Innovative Security Company in Fast Company's Most Innovative Companies 2021, ranking organizations making the most profound impact on both industry and culture around the globe.
A deeper network analysis company.
Graphika is a network analysis firm, founded in 2013 by John Kelly Ph.D., a pioneer in this field who has been using data science to study social networks for over a decade and has testified before Congress on his research.
We create large-scale in-depth maps of social media landscapes and conversations.
Using our unique, patented set of technologies and tools, our intelligence team creates and applies new, rigorous analytical methods to answer difficult questions about online conversations.
Our maps of social media landscapes reveal unique patterns in information diffusion.
They unlock new insights around scale, true impact, structural anomalies, bridge communities and accounts. They enable the discovery of anomalous network patterns, and teach us about unique network features.
Our maps are powerful and versatile.
Leading Silicon Valley platforms, research institutions, human rights groups, and Fortune 500 companies use our platform to discover and investigate disinformation campaigns, perform groundbreaking studies on disinformation dissemination, monitor digital threats targeting vulnerable users, and analyze their target audiences to plan their digital marketing strategies.
Graphika is proud to be an R&D focused company.
Graphika Labs partners with leading world institutions to push the edge of network analytics applied to social contagions, and their work is supported by prestigious and competitive research programs and public interest foundations. Graphika is always innovating.
Our interdisciplinary team of analysts and investigators is best in class.
Graphika's observatory of media manipulation constantly tracks and uncovers disinformation events around the globe.
Previous
Next
Featured Graphika Reports
Graphika's analysis and investigations team is a world leader in the detection and study of harmful online networks. Through our work with industry partners, academic institutions, government bodies, and non-profit organizations, we regularly deliver public-facing reports on topics ranging from state-backed influence operations, to violent conspiracy networks, and targeted harassment campaigns.
We're the best in the world at analyzing social networks: how they form, how they evolve, how they are manipulated
Graphika in Action
Using our unique, patented set of technologies and tools, our Science and Innovation team creates and applies new, rigorous analytical methods to answer difficult questions about online conversations.
Social Network Maps
We use our revolutionary patented technology to map, visualize, and measure social media as a network of actors, so you can discover what you don't know — helping you achieve, unlock, and activate unknown potential.
Disinformation & Cyber Security
Graphika detects strategic influence campaigns online and at scale by analyzing network anomalies and identifying objects propagating through our network maps with a high degree of social contagion that are likely to quickly reach virality.
Deep Analysis AI
Our deep analysis of network relationships yields highly detailed segmentation and works across every language group, geographic region, vertical market, and business priority based on what people do, not just what they say.
Always Innovating with the Brightest Minds
Graphika is at the forefront of research into advanced computational social science and regularly participates in innovative efforts alongside academic institutions, non-profits, and think tanks.
Research and Innovation Led
We're obsessed with R&D. We have a lab that constantly pushes the needle of network science. We work with the best and brightest minds in the country, with partners like Harvard, Oxford, and DARPA.
Human Rights and Digital Rights
A lot of our work is motivated by our belief that the Internet should be free and open, and by our desire to protect citizens from censorship and oppression. We work with NGOs like Amnesty International, Human Rights Watch, and others who come to us for expertise and help.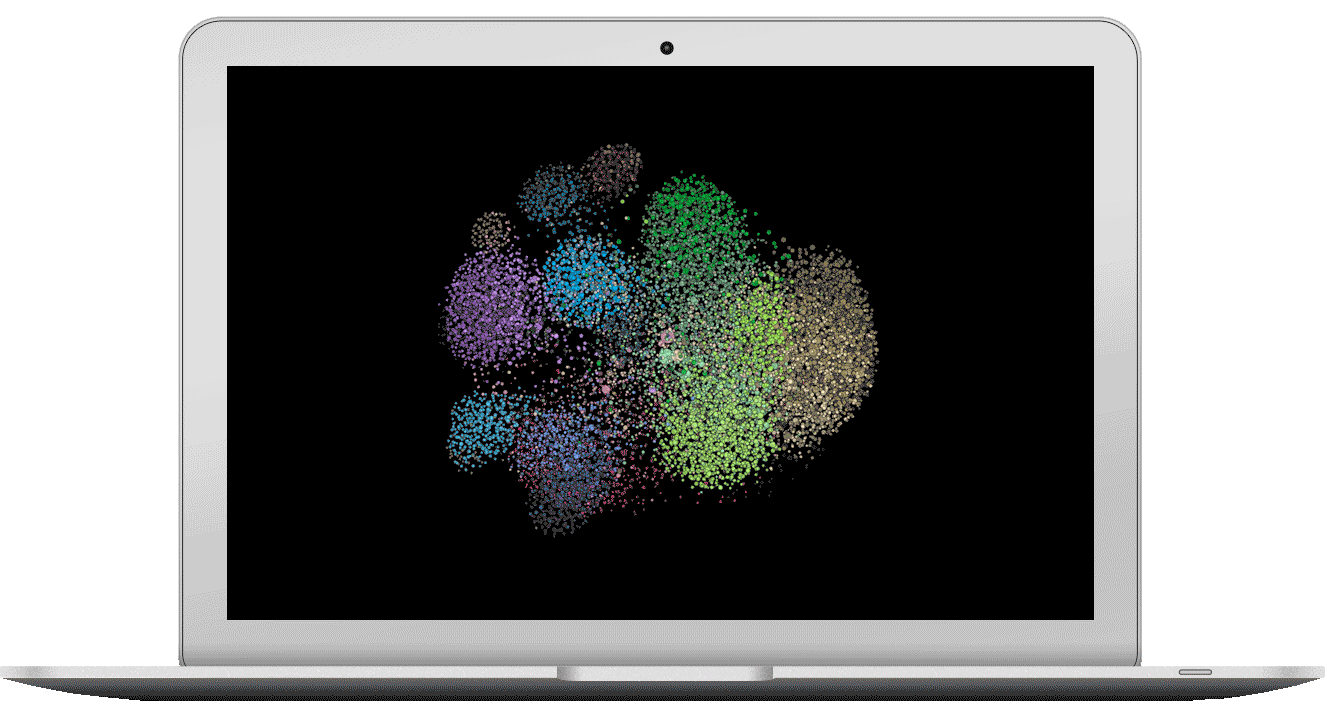 Unlock the Power of Network Intelligence
We love solving difficult problems. If you're ready to learn more about the Graphika difference, let's connect and discover what we can do for you.