Join the Cartographers of the Internet Age.
Graphika is a one of a kind place to work. Explore this space to learn about our open roles and all about the teams that build our platform, conduct our research, support our clients, and tell the world about our work.
View Open Positions
Why Work With Us?
As our team will tell you, there are many reasons people love working at Graphika. Here are just a few that make us unique.
We are a diverse group tackling hard problems with a multidisciplinary approach.
We are changing the world with our innovative technology and analytical methodology.
We care deeply about our people, community, and the safety of the internet.
What's It Like to Work at Graphika?
"I've worked at a lot of different places, including a small nonprofit, a large defense contractor and a hedge fund. Graphika is a unique environment because I get to interact with researchers, analysts and people from different backgrounds, not just programmers. We work on interesting problems with interesting people. The pace is pretty fast here and we get a lot done with only a few people — plus, we get that chance to really own our code and the decisions around it."
What's a Typical Day Like at Graphika?
"I do a variety of tasks on any given day. My favorite is discussing problems and solution strategies with my manager, Vlad, the Tech Team and other colleagues. I do some project management for a part of one of our research collaborations. I code to maintain one of our products in production. And other tasks I do, that are more typical of a researcher position, include reading literature, learning methods, learning software tools and finally, performing data analysis and modeling."
Why Did You Choose to Join Graphika?
"I joined Graphika to lead the next phase of platform development and product growth leveraging our experience in working with diverse customers, unique intellectual property, and deep analytic and research expertise."
Do You Think You're a Graphikan?
Where can you contribute?
Graphika empowers the world to understand and navigate the cybersocial terrain. All of our teams support our mission through collaboration, communication and commitment. Learn more about each below.
Graphika Navigator Network
For students, researchers, and analysts interested in the flow of social information online, Graphika's Navigator Network offers short-term contract opportunities and special projects that support our research.
Learn More
We Are Challenging, Collaborative, Experimental, and Growing.
Current Open Positions
Here are the jobs currently available at Graphika. If nothing matches, you can always submit your resume by email at careers@graphika.com
Think You'd Fit but Don't See a Match?
Let us know how you think you'd play a role on our team and let's talk!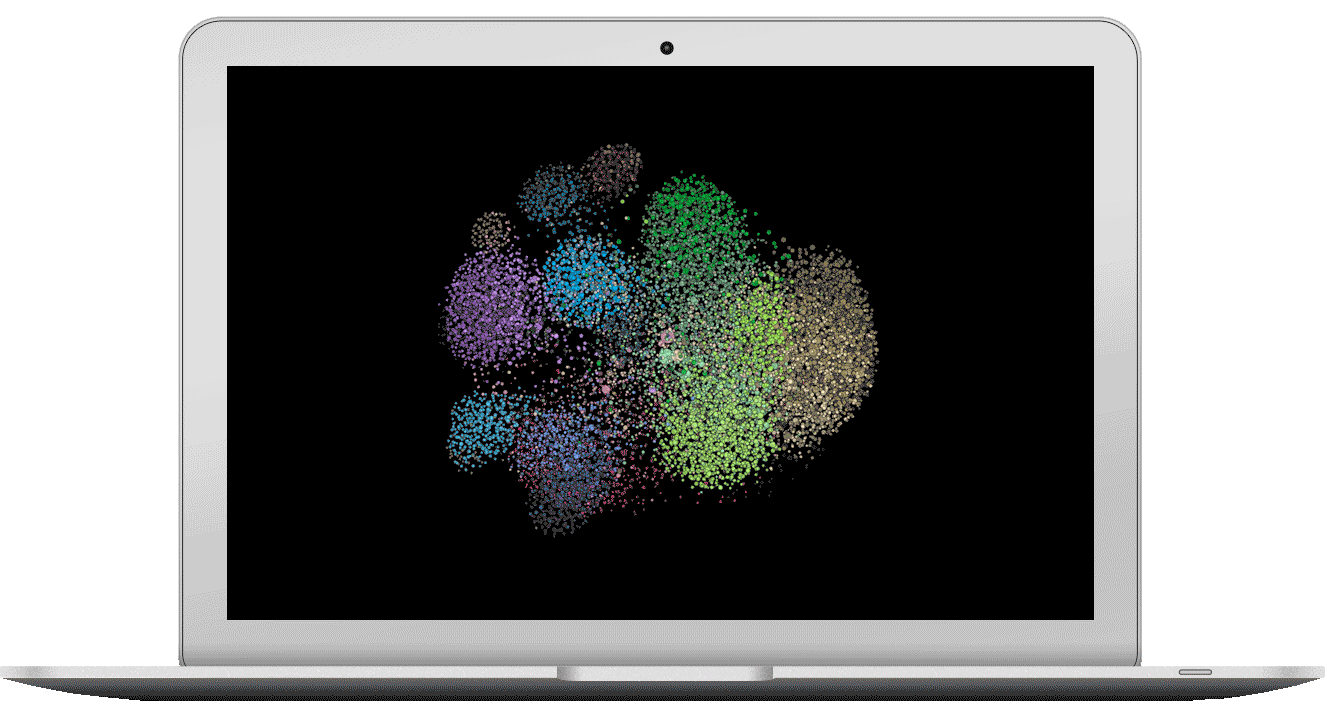 Unlock the Power of Network Intelligence
We love solving difficult problems. If you're ready to learn more about the Graphika difference, let's connect and discover what we can do for you.