Resources
A library of Graphika's reports, blogs, and data.
Secondary Infektion
Forgeries, interference, and attacks on Kremlin critics across six years and 300 sites and platforms.
Secondary Infektion is a series of operations run by a large-scale, persistent threat actor from Russia that worked in parallel to the Internet Research Agency and the GRU but was systematically different in its approach.View Secondary Infektion Report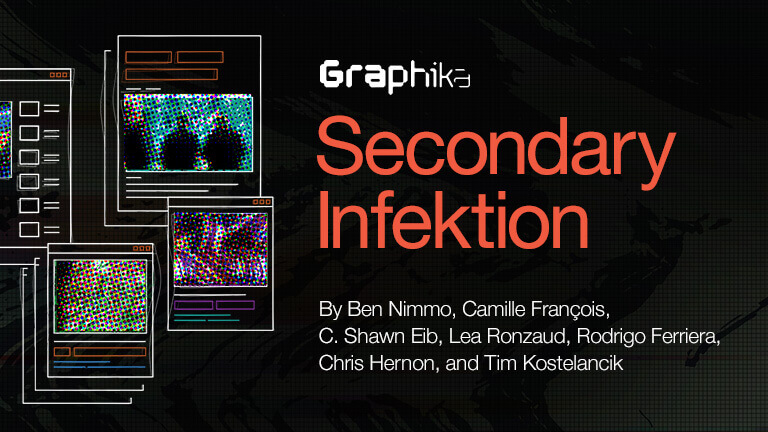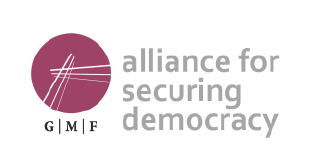 Information Operation Archive
The Information Operation Archive hosts publicly available and rigorously attributed datapoints from known Information Operations on social media platforms.
Explore IOA