The Graphika Difference
Graphika leverages AI to reveal and study online communities. We are the best in the world at analyzing how online social networks form, evolve, and are manipulated.
About Graphika
Graphika is a SAAS and managed services company. Our cutting-edge technology creates large-scale explorable maps of social media landscapes. Our in-depth analysis reveals meaningful insights to help clients and partners understand complex online networks and take decisive action.
Our patented technologies and groundbreaking analytical capabilities serve:
Digital marketing and
Disinformation & analysis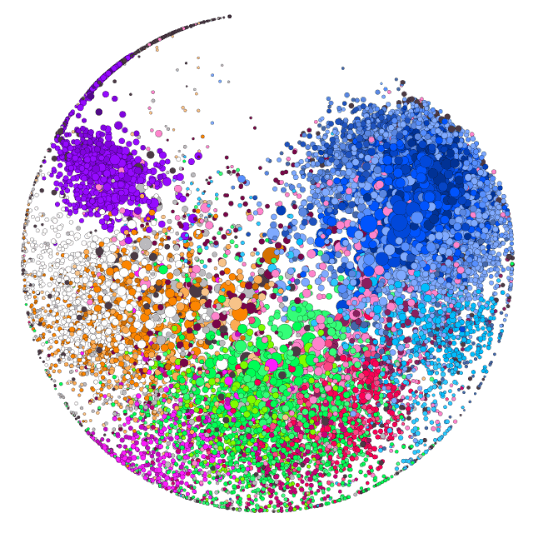 History & Expertise
Graphika is a network analysis firm, founded in 2013 by John Kelly, Ph.D. John earned a Ph.D. studying the meteoric rise of Internet conversations using network analysis of the relationships between online authors, not just the content of their messages.
John's dissertation showed how one could map and cluster rapidly growing weblog communities using graph analysis and machine learning, earning the attention of academics and think tanks, including researchers at Harvard's Berkman-Klein Center, where he has been an affiliate for over ten years.
John "mapped" online networks for an assortment of academic, not-for-profit, and commercial clients - discovering the contours of "cyber-social terrain" in many contexts. In 2013, he raised a round of angel capital to fund Graphika and create a scalable SaaS platform around his core invention.
Graphika began by mapping audiences for the publishing industry before expanding its commercial base to include automotive, health and medicine, sports, and global consumer brands.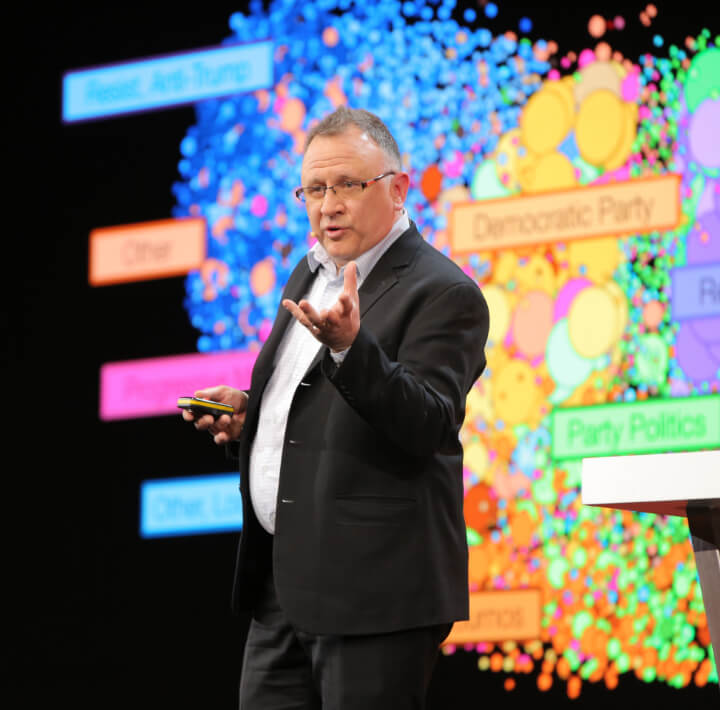 Innovation & Rigor
We're obsessed with R&D. We have a lab that constantly pushes the needle of network science. We work with the best and brightest minds in the country, with partners like Harvard, Oxford, and DARPA. This scholarly approach carries through in our work. We put a very high bar on rigor, and openly share and publish our methods.
Human & Digital Rights
A lot of our work is motivated by our belief that the Internet should be free and open, and by our desire to protect citizens from censorship and oppression.
Empowering Brands
We deliver world-class actionable intelligence to help our clients and partners navigate online opportunities and mitigate digital threats.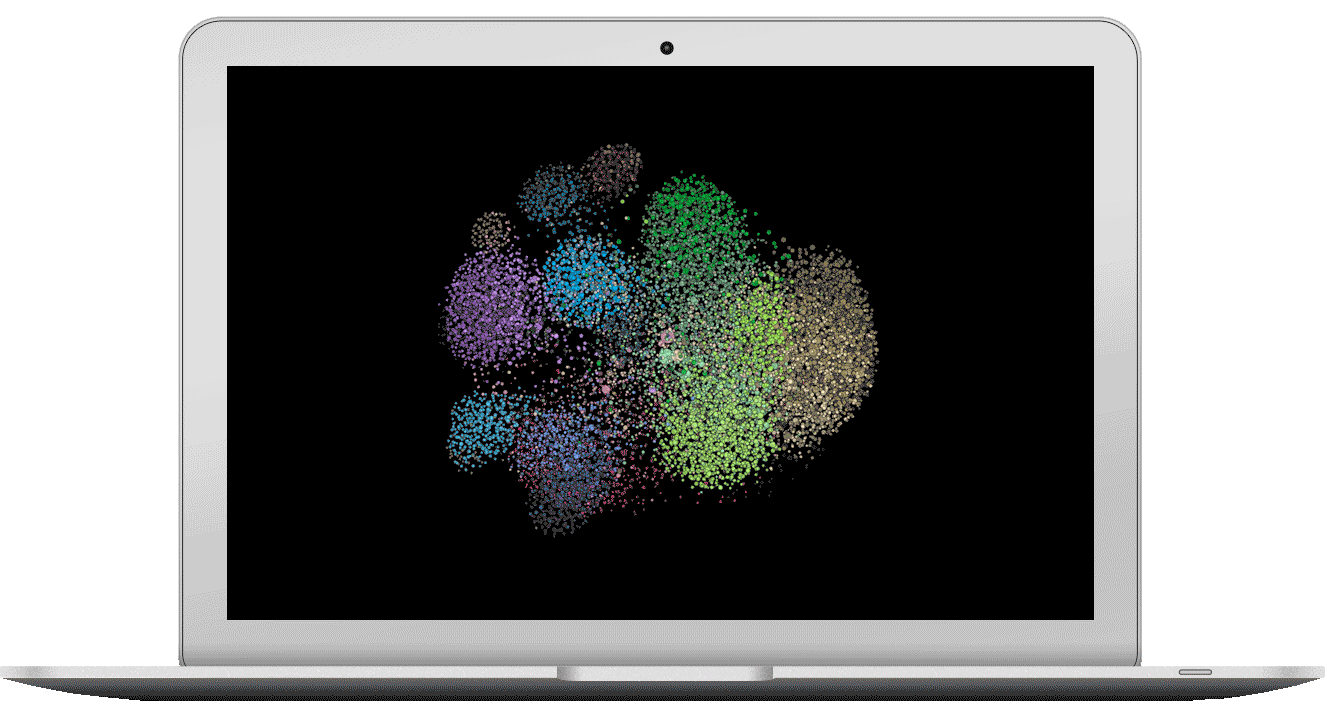 Unlock the Power of Network Intelligence
We love solving difficult problems. If you're ready to learn more about the Graphika difference, let's connect and discover what we can do for you.