A World Class Team
Equipped with Experience
Graphika is a network analysis company. We bring more than 10 years of global expertise analyzing the spread of information in online spaces for world leading companies and research institutions.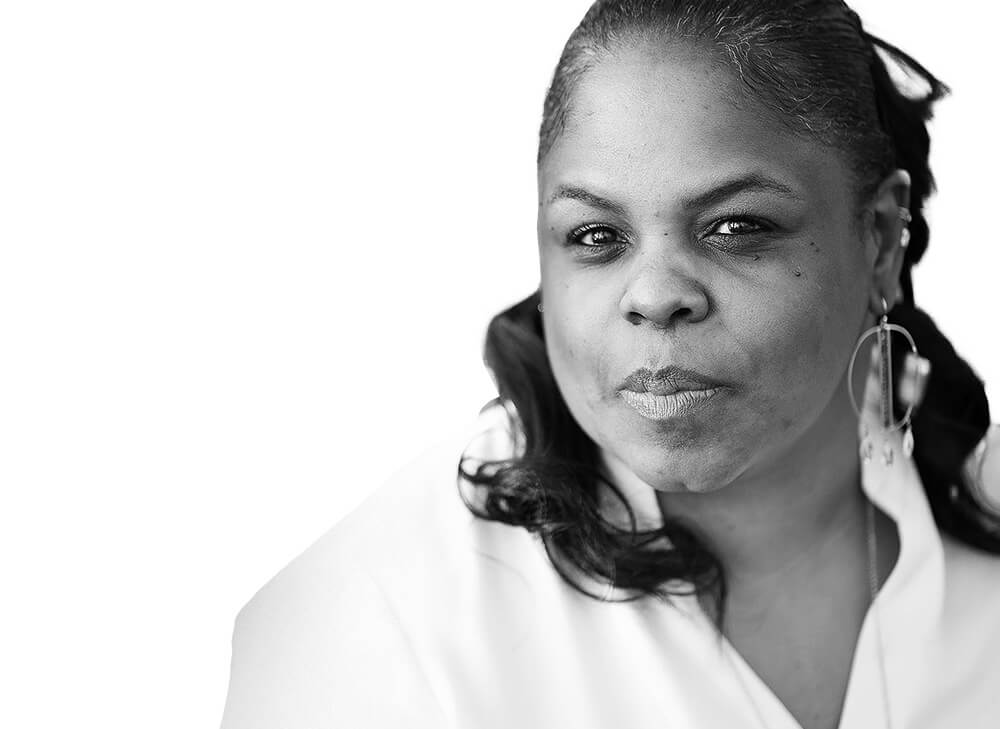 Valerie Blair
VP of Marketing & Communications
As Vice President of Marketing and Communications at Graphika, Valerie sets and executes marketing strategy across the firm supporting the COO in the sale of the company's SAAS and analysis products. Her team is responsible for bringing Graphika's achievements and analysis to the public and media through dynamic storytelling and visual experience. Valerie has created powerful campaigns for entertainment, publishing, media, and data analytics brands for over 20 years, and launched three businesses of her own. Valerie specializes in building departments and new revenue-generating opportunities for companies. In her previous role, she managed the sales development and worked with Programming on NBC's annual Programming Preview + Upfront Presentation at Radio City. In addition to her marketing work, Valerie shares her passion to help others as a teacher and community leader. As a professional inspirational speaker and life coach, Valerie teaches on a range of topics from work/life balance to personal development.
Interested in Working with Us?
Graphikans support our mission with a collaborative, multidisciplinary approach to projects.
Let's Work Together