A World Class Team
Equipped with Experience
Graphika is a network analysis company. We bring more than 10 years of global expertise analyzing the spread of information in online spaces for world leading companies and research institutions.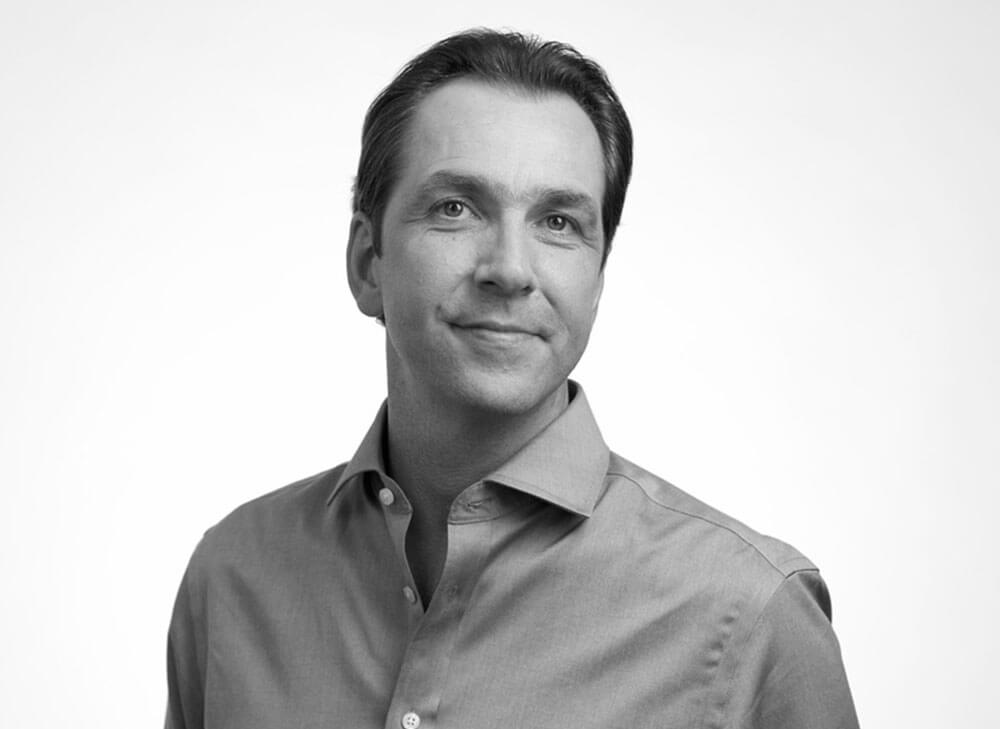 René Boettcher
Head of Global Partnerships
René Boettcher is the Head of Global Partnerships at Graphika. After spending close to thirty years abroad, mostly in the United States, Latin America and Europe, he recently returned to his native Germany. Professionally, René built his career in the financial services industry, spending twenty years in a broad range of leadership positions on Wall Street at BNY Mellon, six years of which as Chairman for Latin America.
At Graphika, René works in close coordination with company leadership and leads various functions, including Business Development, Sales Partnerships, European expansion and Investor Relations. René received his Masters from ESCP/EAP in Paris, France.
Interested in Working with Us?
Graphikans support our mission with a collaborative, multidisciplinary approach to projects.
Let's Work Together