A World Class Team
Equipped with Experience
Graphika is a network analysis company. We bring more than 10 years of global expertise analyzing the spread of information in online spaces for world leading companies and research institutions.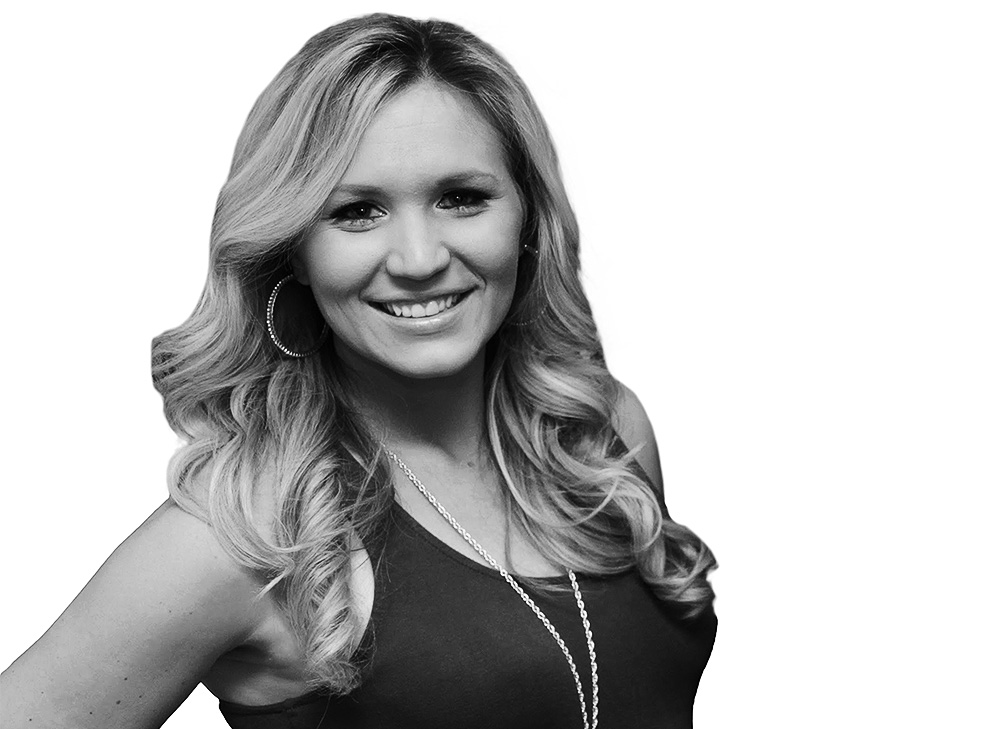 Lauren Pencek
VP of Operations
As Vice President of Operations, Lauren is responsible for executing on Graphika's strategic goals and managing overall operational performance. She holds a Bachelor's degree in Mathematics and Economics from Washington College and has an MBA from The Wharton School at the University of Pennsylvania. In the past, she has held roles at the National Security Agency (Corporate Strategy and Data Science) and Northrop Grumman (Financial Analysis and Proposal Management). Lauren currently lives on a farm and started a vineyard. She is also an alumni NBA and NFL pro cheerleader.
Interested in Working with Us?
Graphikans support our mission with a collaborative, multidisciplinary approach to projects.
Let's Work Together