A World Class Team
Equipped with Experience
Graphika is a network analysis company. We bring more than 10 years of global expertise analyzing the spread of information in online spaces for world leading companies and research institutions.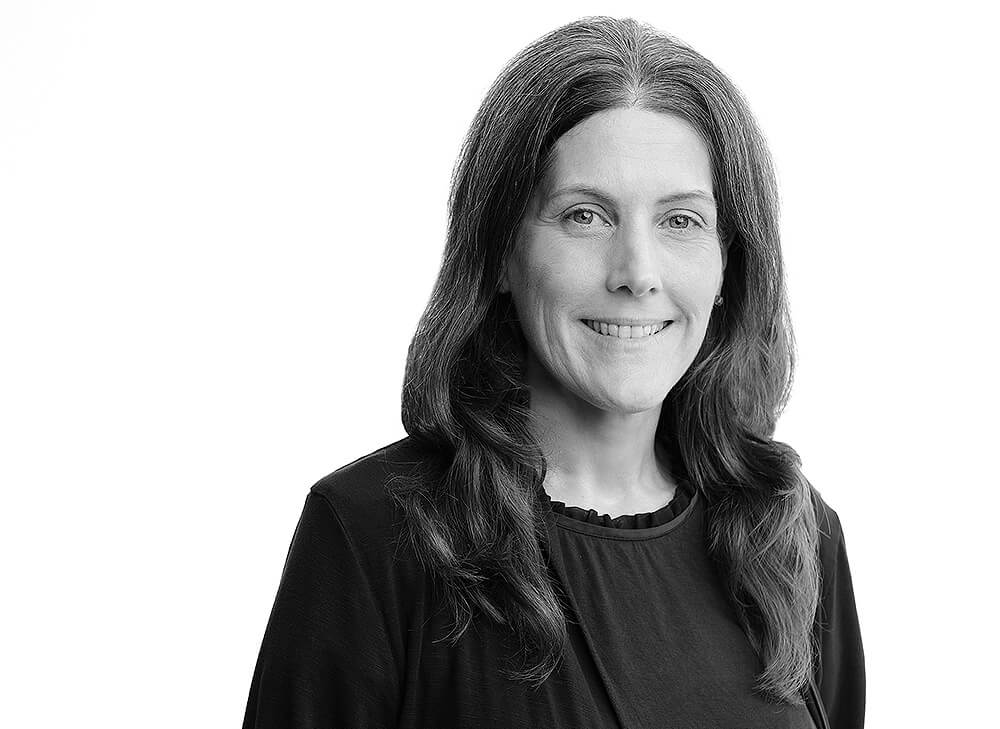 Jennifer Mathieu, PhD
Chief Technology Officer
Jennifer Mathieu, PhD, is Chief Technology Officer at Graphika. She brings extensive experience building robust, integrated, cloud-based solutions to the company, enabling customers to tackle the threat of disinformation. Jennifer is responsible for guiding the company's technology vision, continuing the evolution of Graphika's patented technology, strengthening its core products, and building out the company's team of expert engineers and architects.
Interested in Working with Us?
Graphikans support our mission with a collaborative, multidisciplinary approach to projects.
Let's Work Together