A World Class Team
Equipped with Experience
Graphika is a network analysis company. We bring more than 10 years of global expertise analyzing the spread of information in online spaces for world leading companies and research institutions.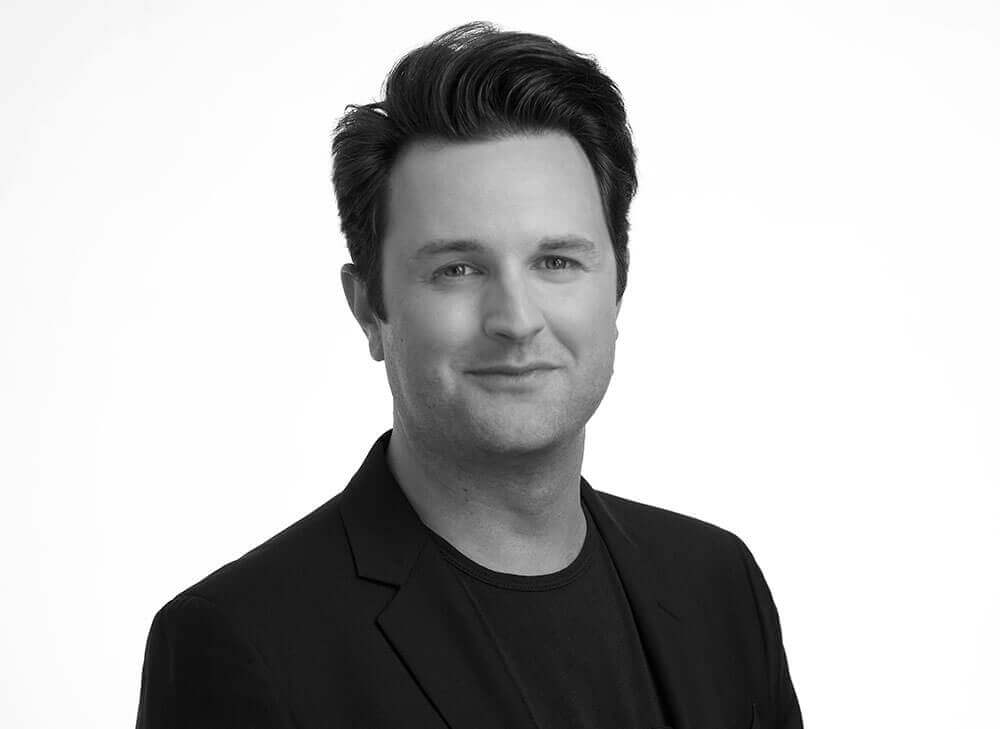 Guyte McCord
Chief Operating Officer
Guyte McCord serves as Chief Operating Officer and oversees operations, commercial strategy, business development and account management activities at Graphika. Prior to joining Graphika, Guyte spent more than eleven years at Intuition, most recently as a Managing Director responsible for global leadership of the Technology and Business Process Outsourcing (BPO) division. Guyte holds a bachelor's degree from the University of Florida.
Interested in Working with Us?
Graphikans support our mission with a collaborative, multidisciplinary approach to projects.
Let's Work Together