A World Class Team
Equipped with Experience
Graphika is a network analysis company. We bring more than 10 years of global expertise analyzing the spread of information in online spaces for world leading companies and research institutions.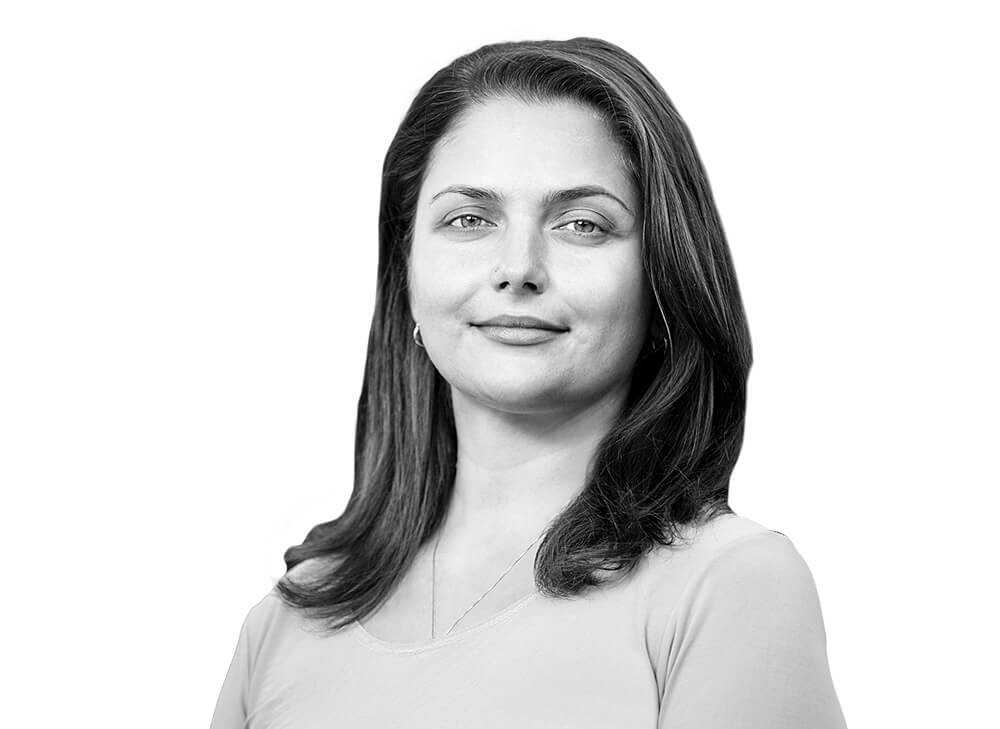 Alisa Alterman
Director of People
As Director of People, Alisa is responsible for planning, directing, and implementing policies for all areas of the human resources function, including staffing, compensation, benefits, training, employee relations, safety, and compliance. She is a certified SHRM - SCP professional with experience working in healthcare, finance, retail and legal fields. She has a strong background in recruitment and employee relations and is an active participant in the "Big Brother/Big Sister" program. Alongside her professional work she hosts workshops within her community for those who are out of work and is an unofficial therapist for anyone seeking advice.
Interested in Working with Us?
Graphikans support our mission with a collaborative, multidisciplinary approach to projects.
Let's Work Together