Intelligence Landscapes
Health & Life Sciences
Insights on communities, behaviors, and narratives that drive online conversation about health and life sciences
Contact For Your Free Trial
Gain In-Depth Analysis and Critical Insights on the Online Health Ecosystem
Graphika's Health & Life Sciences Intelligence Landscape helps enterprises stay informed on the most salient topics and online threats in the evolving online health ecosystem, spanning a variety of social platforms and online sources.
This Intelligence Feed provides continuous coverage focusing on:
False and misleading information about health issues
Violent conspiracy movements and coordinated harassment
Monetization of harmful substances or bogus treatments
Track and analyze the flow of critical narratives across a wide variety of platforms, through influential communities that form the evolving online health & life sciences ecosystem.
Example Map: Climate Misinformation
Total Accounts in All Maps
23,933
Data Sources
Explore Graphika's comprehensive Intelligence Landscapes to start navigating the digital world today.
View Landscapes
Why Choose Graphika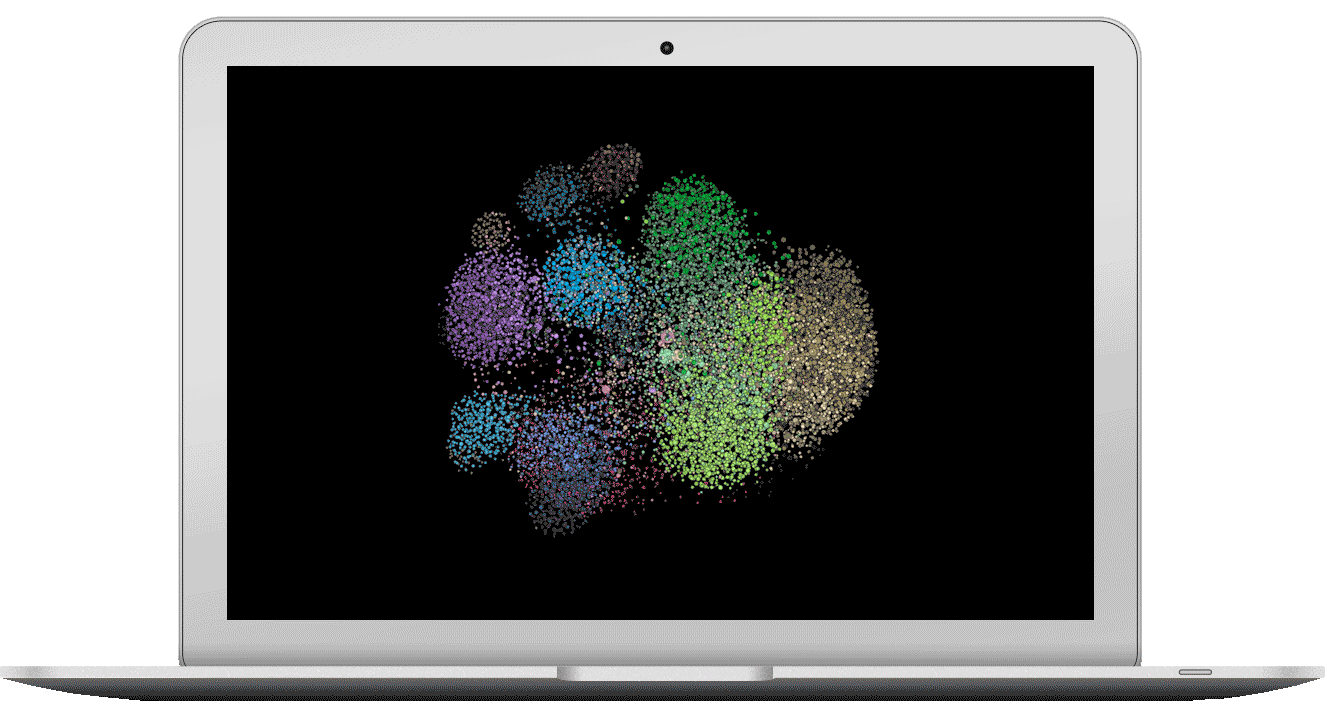 Trusted by Global Organizations and Fortune 100 Companies

High-Value Intelligence

Discover, analyze, and monitor the online narratives, behaviors, and actors around a specific topic or trend to help you make informed decisions.

Online Data Curated on a Global Scale

Our platform enriches data from a broad spectrum of sources providing rich insights on the topics that matter most to you.

User-Friendly UI Powered by AI and World-Class Analysts

Insights are quick and easy to access so you can take strategic action. AI-based automation identifies trends that our analysts curate in near-real time.
Near-Real-Time Technology

AI-based automation works on streaming and other data to identify narratives, behaviors, and actors of interest which are searchable and easy to discover. Human analysis packages the automated discoveries into essential insights to increase awareness, decrease complexity, and mitigate risks for users daily.

Integration

Data and intelligence can integrate with existing analytical dashboards and tools.

Exportable

Share insights and data with your team via Excel, PDF or the Graphika API.
The Graphika Platform Has a Solution for Every Size Organization
Stay informed with near-real-time insights on communities and topics that matter most so you can navigate the digital world.
Growth
For Individuals, Analysts, Marketers, and Strategic Decision-Makers
Gain access to the most connected & influential communities that engage & shape topics that matter to you.
Access to All Intelligence Feeds
Narrative Intelligence Feeds
Analyst & SME Calls
Landscape and Deep-Dive Reports
Network Discovery Maps
One-on-One Training Sessions
Company
For Professional Services, Agencies and Large Teams Looking to Transform Data Workflows
Our comprehensive toolset seamlessly integrates with your organization's existing workflows
Access to the Growth Level Features for up to 100 Users
Narrative Analytics API
Team and Slack Integration
Customized Training for Your Entire Organization
Enterprise
For Enterprise-Level Organizations with Multiple Teams and Sophisticated Requirements
Discover best-in-class intelligence & scalability at top of mind with our enterprise solutions
Access to Growth and Company Level Features
Community Data Downloads
Customized Training for Your Entire Organization
Contact Us Today and Reserve Your Spot For a Live Demo.
Speak with an expert and discover the future of strategic decision-making.
Book a Meeting