Influencer Analysis & Recommendation
Food & Beverage
Graphika uses the world's most powerful network analysis technology to deeply segment online conversations and discover and evaluate key influencers who matter most within hyper-targeted audiences and communities of interest.
Challenge


AB InBev formed an alliance with an environmental group and needed to optimize their cooperative influencer marketing strategy, first through a deep appraisal of their current influencer partners' impact in the brand's space, and second by seeking new potential partners for comparison.

Program


Graphika's proprietary analysis tools and platform were used to:

Map the cyber-social terrain, creating maps around the brand its current influencer problems.
Measure influencer impact by evaluating the relevance of the existing influencer partners in the brand's key segments.
Propose new influencers who are more relevant in the brand's key segments.

Outcome


As a result of Graphika's analysis:

One third of AB InBev's paid influencers in the analysis were found not to be influential in the precise online communities relevant to the brand's audience and campaign goals.
AB InBev was able to surface new, more relevant influencers and optimize their spending on influencer marketing campaigns.
AB InBev was able quantify the often abstract impact of their existing influencers and form more beneficial influencer partnerships.
A strategy was developed for increasing the brand's relevance in new interest areas by targeting the right influencers for the space.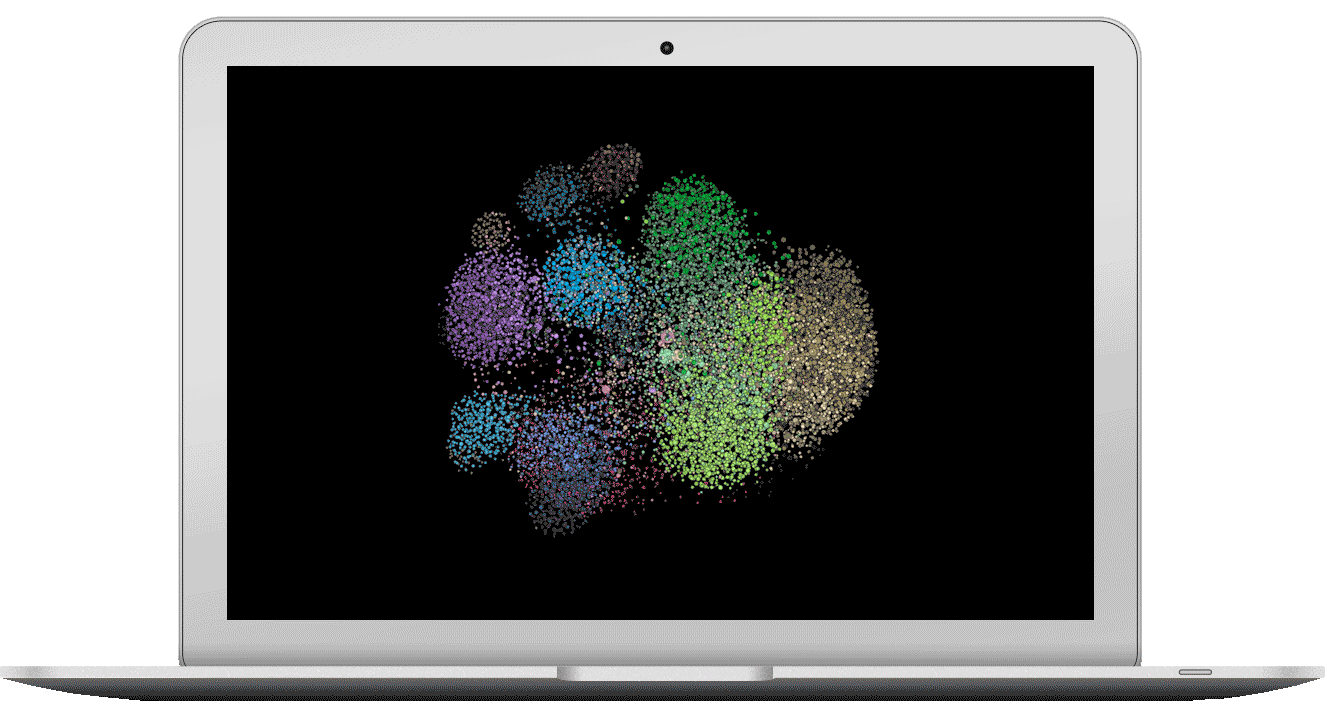 Unlock the Power of Network Intelligence
We love solving difficult problems. If you're ready to learn more about the Graphika difference, let's connect and discover what we can do for you.