Identifying Viral Trends Before They Happen
Entertainment
Graphika's Contagion Monitor™ identifies accounts and topics that are poised to go viral.
Challenge


Artist and booking agencies need to identify up-and-coming artists ahead of the curve to keep a competitive edge.

Program


Graphika's Contagion Monitor™ and analysis were used to:

Identify two mentions with maximum criticality, @thekidmero and @djenvy.
Identify the viral moment that took place when DJ Envy walked off The Breakfast Club after an apology from Desus and Mero (the duo that @thekidmero is part of) for a joke about DJ Envy's wife.
As a result, Graphika began tracking @thekidmero and @djenvy.

Outcome


Following Graphika's identification of virality:

The duo's show had a burst of popularity. Desus and Mero then booked a sold-out five-borough tour, and a major Boston appearance.
Desus and Mero's Twitter account more than doubled in number of followers in the last 9 months (from 79K to 184K);
Desus and Mero are clearly growing in popularity and yet their follower count indicates they're still a NYC local phenomenon.
This appears to be their breakout moment, identified by the Contagion Monitor™.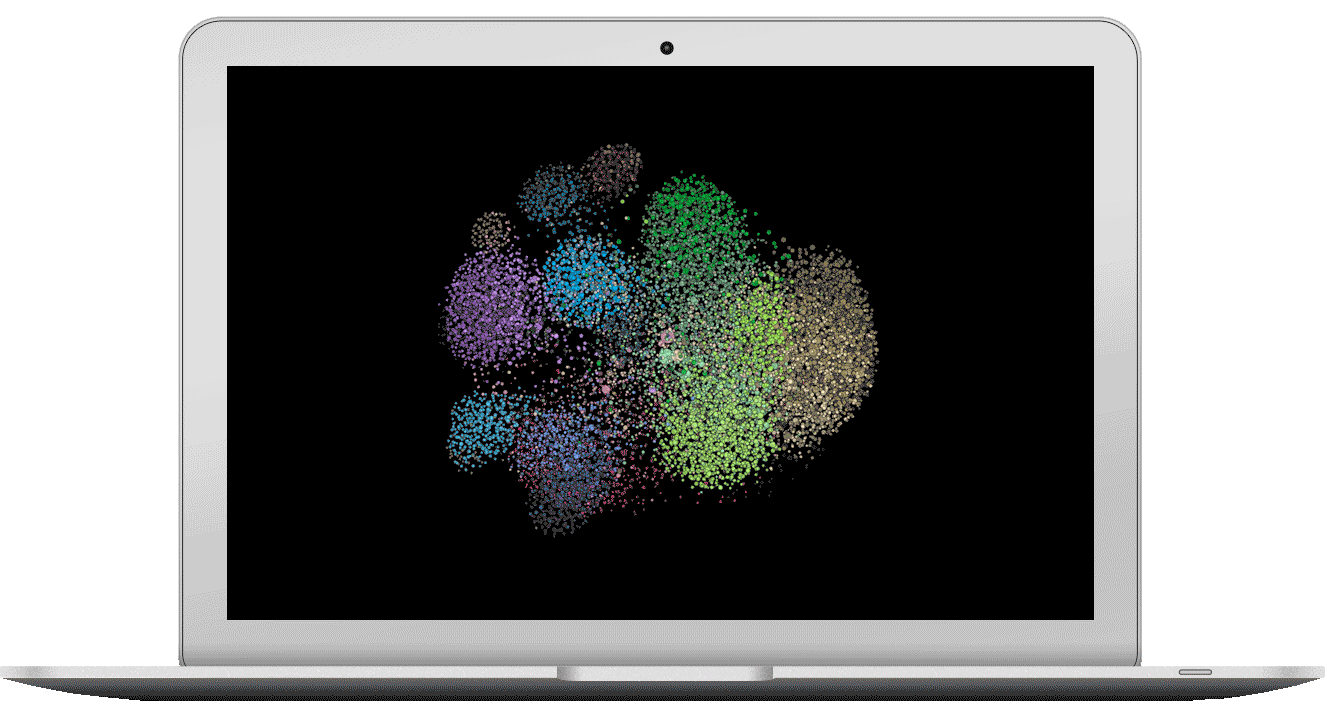 Unlock the Power of Network Intelligence
We love solving difficult problems. If you're ready to learn more about the Graphika difference, let's connect and discover what we can do for you.