Event Support: Deep Segmentation, Content Optimization & Viral Monitoring
Entertainment
Using a combination of services, Graphika provides deep segmentation, content optimization support, and monitoring for events like SXSW.
Challenge

Large-scale events need a deeper understanding of their audience, the content that resonates therein, as well as viral activity in their community ahead of the game in order to provide better programming, and deeper connection with their audiences.

Program

Using a combination of tools and analysis services, Graphika supports large-scale events like SXSW as follows:

Our deep segmentation reveals key insights about the SXSW audience and their key interests that social listening cannot.
Live maps offer insights into how audiences interact with different types of content based on what's trending now.
Graphika's Contagion Monitor™ allows us to predict the future of what will go viral next.
Custom analysis can determine whether a segment favors music videos vs. press releases for trending material.

Map Insights:

Diverse mix of Musicians, Artists, Promoters, Record Labels, and Music Supervisors competing for influence.
Segmented by organic fan interest in the festival headliners: the most dense and well connected communities are within main festival genres: DJs|EDM, Urban|Hip Hop, Indie, and UK Music.
However, perhaps due to the popularity and diversity of SXSW, or the formalized channels by which it is organized, the map network is surprisingly sparse (less connections between nodes) with few niche communities.

Outcome

As a result of Graphika's analysis:

Event producers can anticipate the evolving entertainment demands of the public and create more impactful programming.
Content and social media supporting the event can better serve the interests of the event's real online community
Graphika's live monitoring allows event producers to keep a safe eye out for changes in audience composition, as well as viral trends and potential coordinated attacks.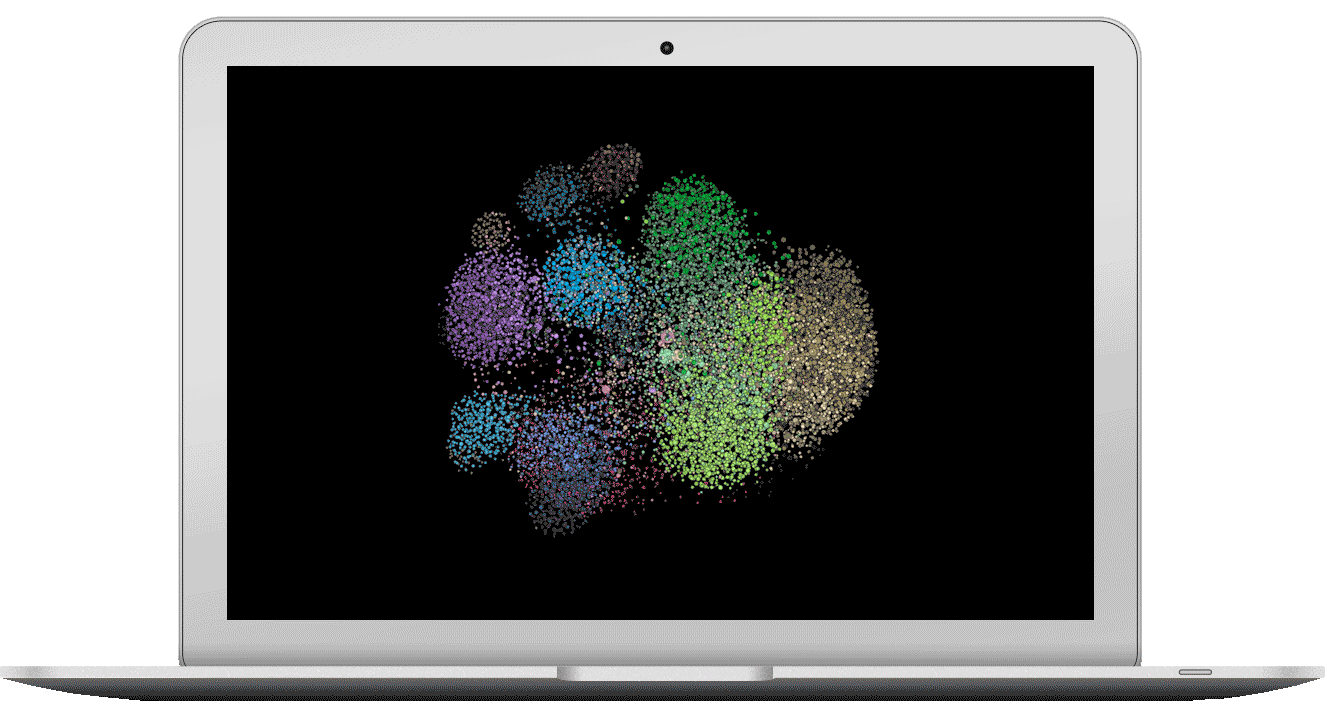 Unlock the Power of Network Intelligence
We love solving difficult problems. If you're ready to learn more about the Graphika difference, let's connect and discover what we can do for you.