Social Media & Electoral Integrity
Graphika supports social networks like Facebook in the ongoing fight for authenticity online by identifying bots and coordinated campaigns at scale.
Challenge


Suspicious pages designed to look like news outlets appeared on Facebook in Bangladesh in 2018, ahead of the general elections.

Program


Using a combination of tools and analysis techniques, Graphika examined the social media landscape around the Bangladeshi election to:

Identify bots and amplification cores in the relevant political discourse using our rigorous analytical and behavioral framework.
Scan for coordinated campaigns using our Coordination Framework technology.
Evaluate the behavior and origin of suspicious pages and the content they promote.

Outcome


In conjunction with Graphika's analysis and tips:

Facebook concluded these Pages were designed to look like independent news outlets and posted pro-government and anti-opposition content.
This behavior was deemed a violation of Facebook's misrepresentation policy.
Nine Facebook Pages and Six Facebook accounts linked to individuals associated with the Bangladesh government were removed, marking a victory for authenticity and democratic discourse online.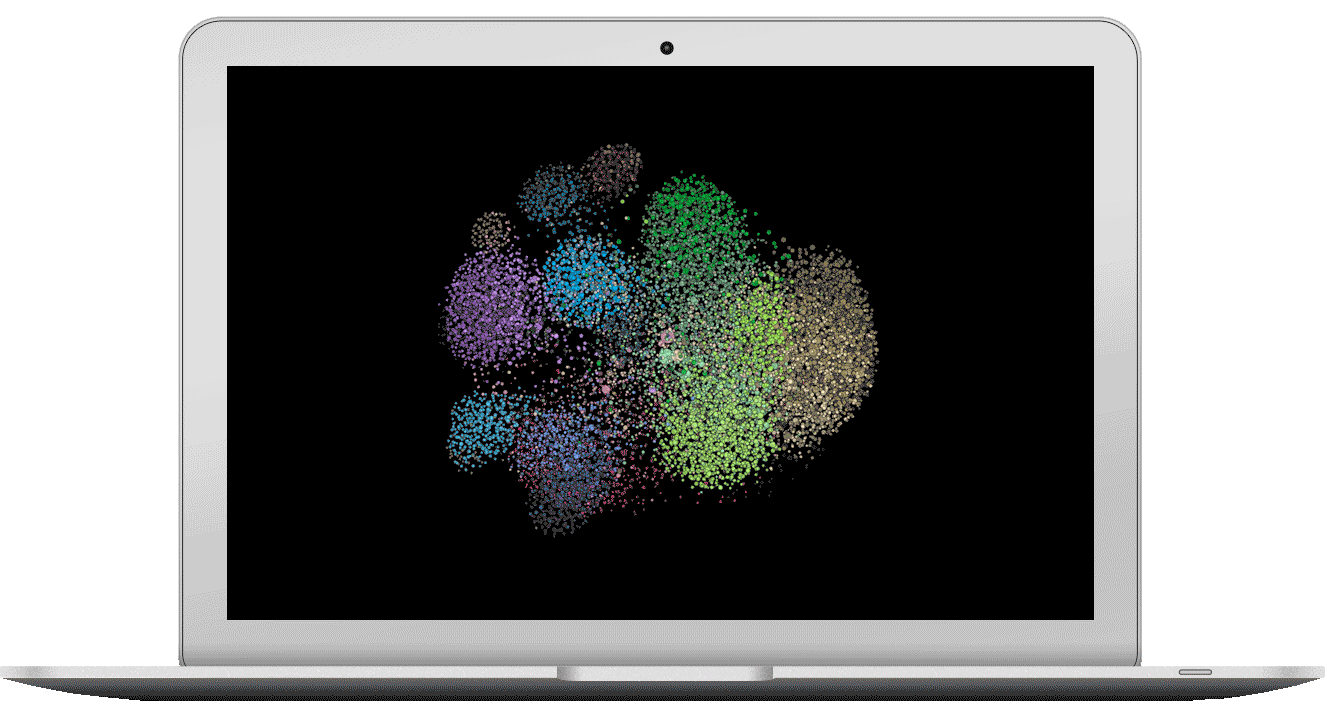 Unlock the Power of Network Intelligence
We love solving difficult problems. If you're ready to learn more about the Graphika difference, let's connect and discover what we can do for you.