Audience Microsegmentation & Content Targeting
Publishing | Content | Media
Graphika worked with a prominent publishing conglomerate to identify true influencers for content amplification, increase social media spend ROI, and prove level of influence to partners and advertisers.
Challenge


A prominent publisher needed better visibility into the audience of its portfolio magazines to improve content targeting and increase advertising and sponsorship dollars.

Program


Graphika worked with the Digital Marketing and BI teams to:

Augment first-party data with robust social influencer data for competitive analysis.
Identify affinity of target markets to optimize marketing/ad campaigns.
Integrate influencer data into the pre-existing social media tool kit.
Conduct microtargeted market sentiment surveys.

Outcome


As a result of Graphika's analysis:

Significantly increased marketing campaign engagement, providing a 9x lift in conversion and 75% reduction of CPV costs for a fashion magazine.
Increased share-of-voice among key influencers.
Validated sponsor value and ad spend.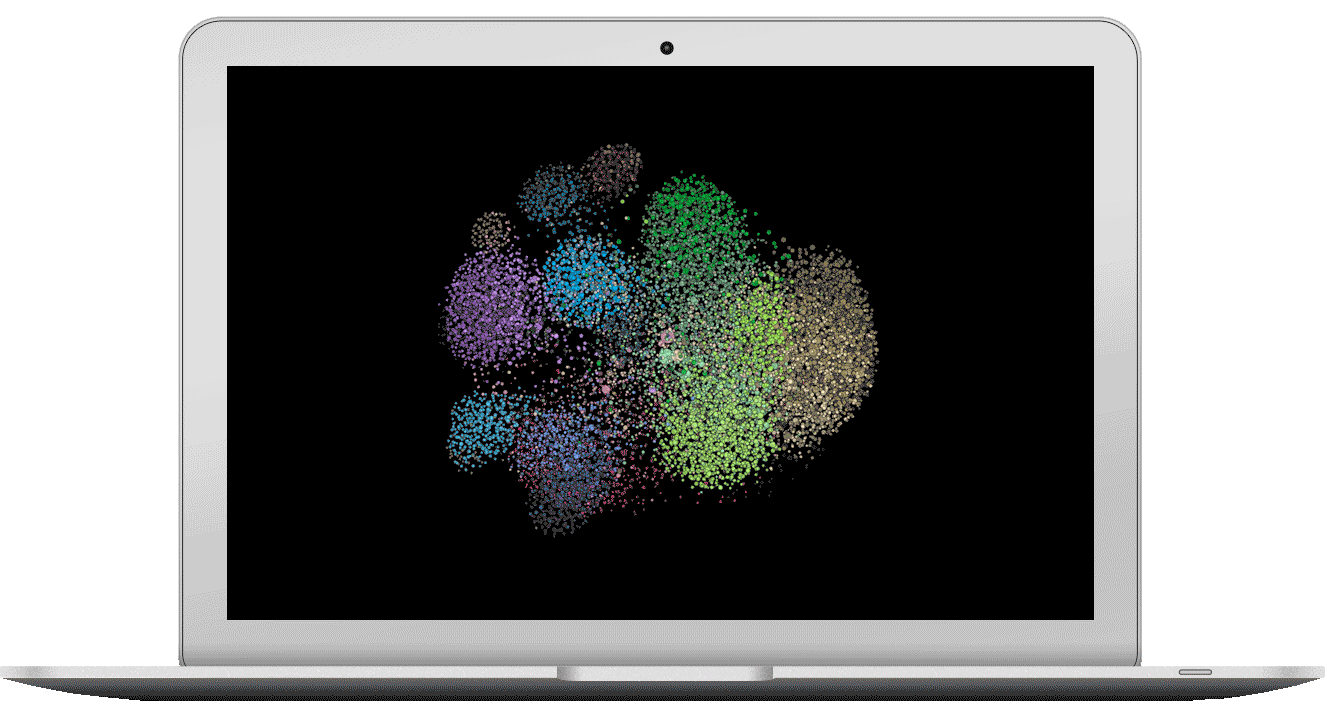 Unlock the Power of Network Intelligence
We love solving difficult problems. If you're ready to learn more about the Graphika difference, let's connect and discover what we can do for you.