A World Class Team
Equipped with Experience
Graphika is a network analysis company. We bring more than 10 years of global expertise analyzing the spread of information in online spaces for world leading companies and research institutions.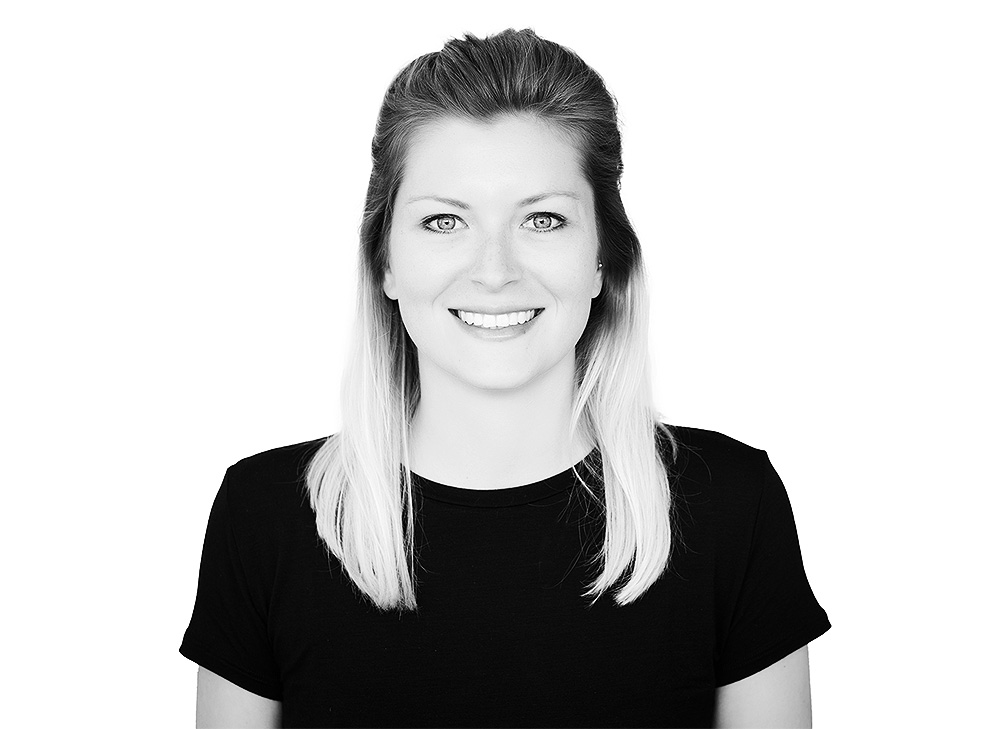 Melanie Smith
Head of Analysis
Melanie Smith is Head of Analysis at Graphika, where she studies online social movements, disinformation, and election integrity. Her analysis of online conversation around Covid-19 has been leveraged by the World Health Organization, and her research on the QAnon community represents one of the most comprehensive reports on the group to date and has been cited by Reuters and The Washington Post. Melanie employs open-source social media data to map foreign and domestic information operations, as well as recruitment networks of extremists from across the political spectrum. She holds research fellowships at the Institute for Strategic Dialogue and the International Centre for the Study of Radicalisation (ICSR) at King's College London.
Interested in Working with Us?
Graphikans support our mission with a collaborative, multidisciplinary approach to projects.
Let's Work Together